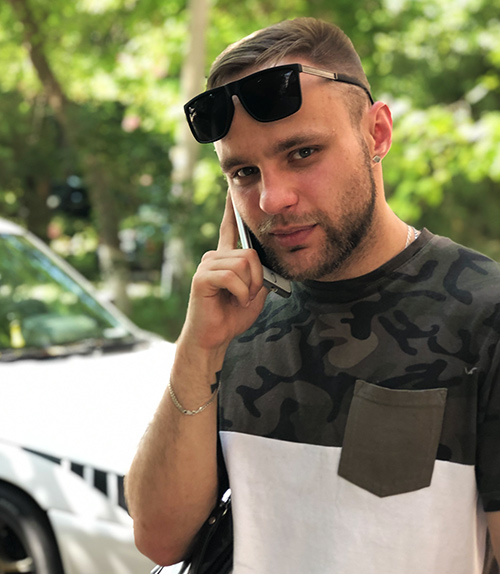 Frontend Developer
Dmitriy has an advanced knowledge in CSS3, LESS, HTML5, JavaScript, JQuery, as well as building on WordPress CMS.
He is equally skilled in coding with and without Bootstrap.
Outside: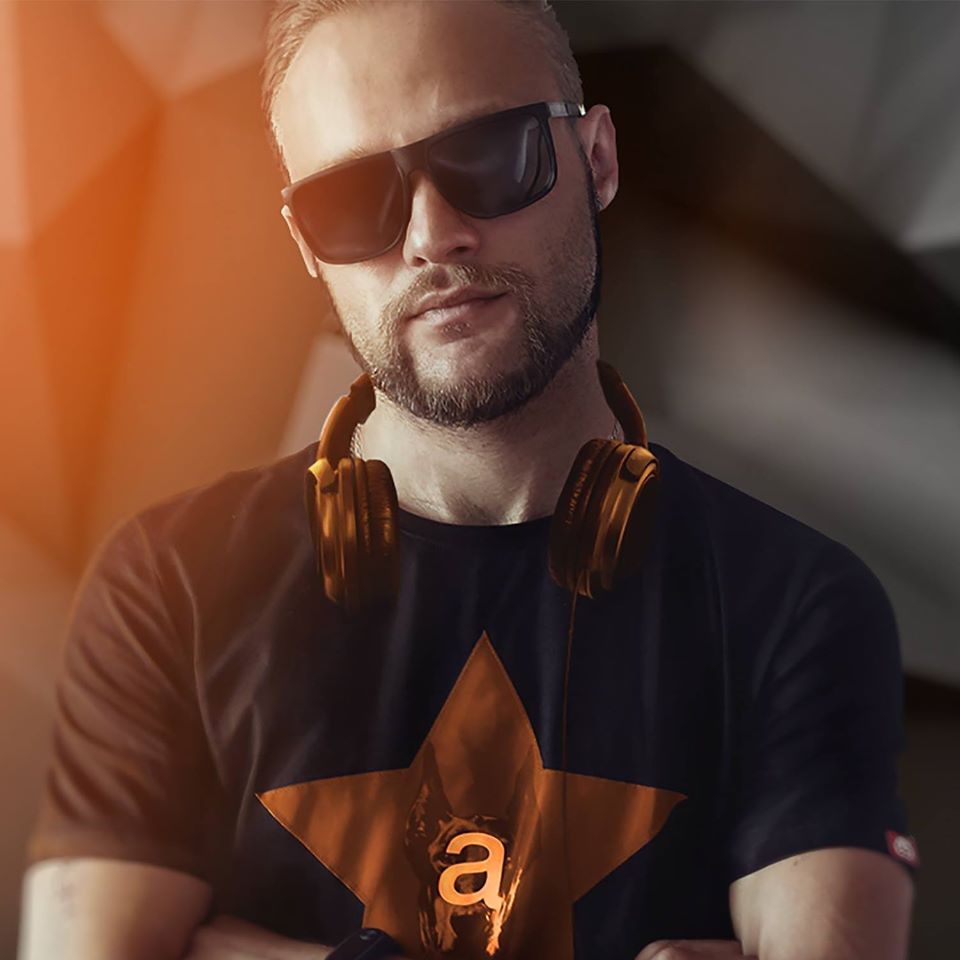 DJ InSouL – a DJ, musician, author and performer of his own tracks. In 2007, he began a solo rap career under the nickname Di-MaX and became a successful semi-finalist of the Ryazan battleground. At the same time, collaborated with labels S.M.Pro, Decibel Production, VADA MEDIA, Exclusive production. Author and contributor to the KIWI project under the pseudonym Dima Loes. The possession of genuine sincerity and the ability to combine handwritten texts and lyrical melody laid the foundation for the BlockNOT project.
Let`s Get Started!
We view our every project as something unique & tailor-made to meet all customers needs. We care about what we create, no matter what it is – a website, a logo design, lenticular artwork or a complete branding package.
Check out our portfolio to find out more, or contact us directly via email, WhatsApp or a direct phone call!