Tessella Studio created a website for Zroom Nightlife Lounge in Dubai.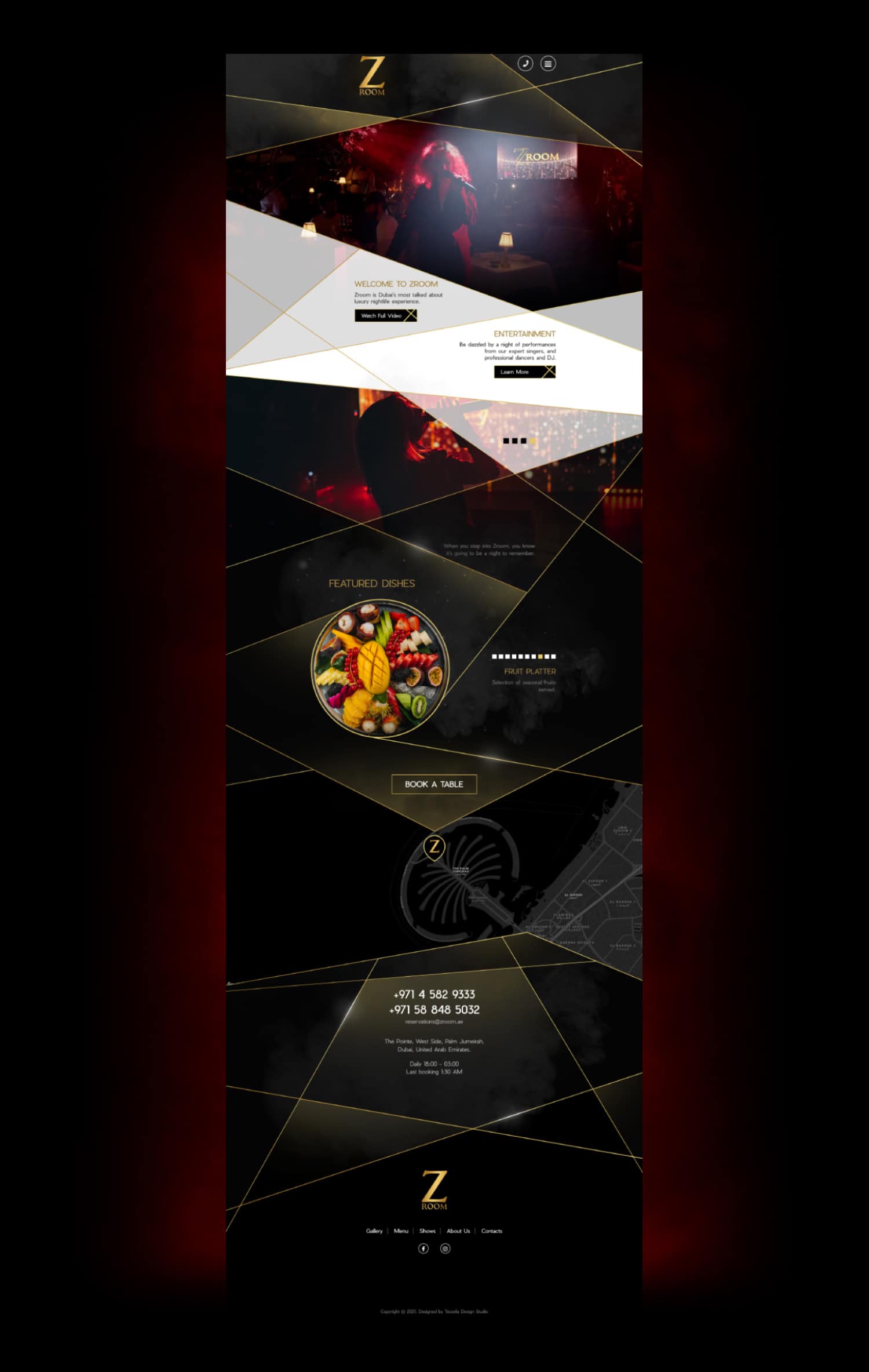 Made to represent Zroom's nightly array of electric performances from professional live singers, dancers, and DJ.
Tessella produced a vibrant and dynamic website filled with opulent black and gold visuals and unique unforgettable energy.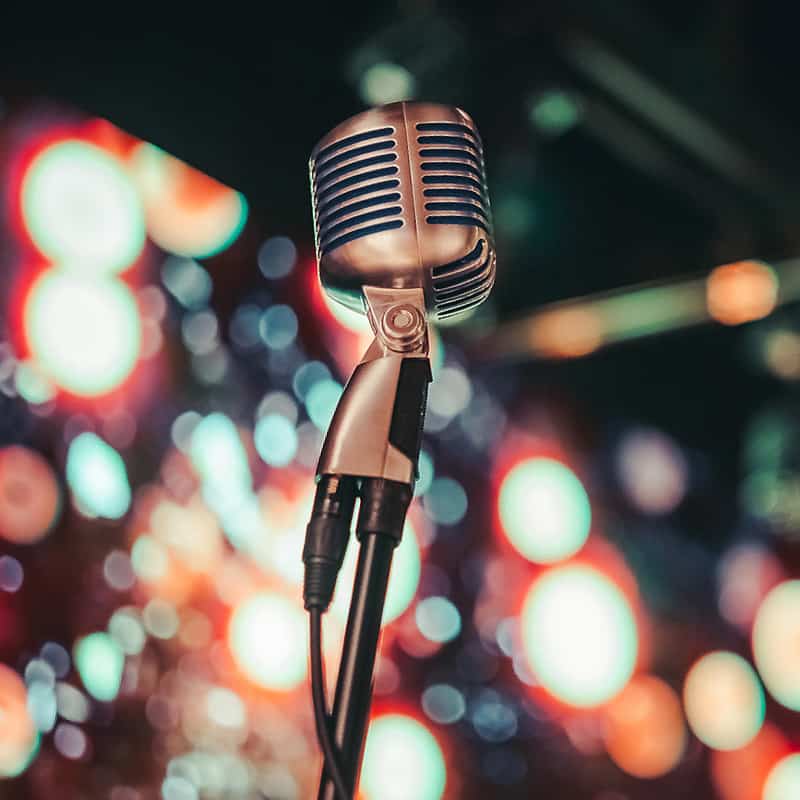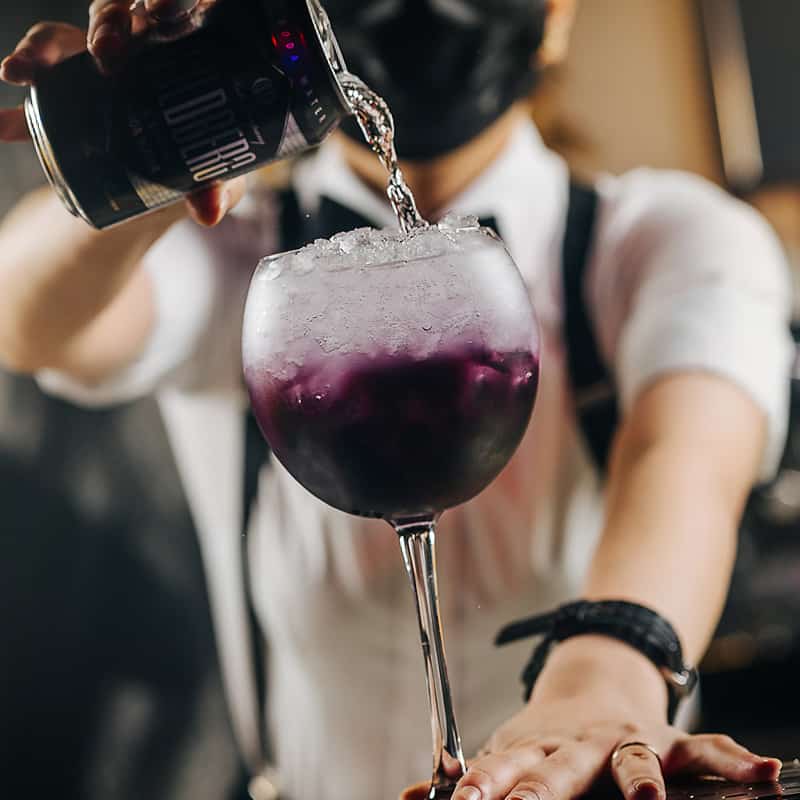 Let`s Get Started!
We view our every project as something unique & tailor-made to meet all customer's needs. We care about what we produce, no matter what it is – a website, a logo design, lenticular artwork or a complete branding package.
Check out our portfolio to find out more, or contact us directly via email, WhatsApp or a direct phone call!