Tessella is a Web development, graphic design, marketing and consultancy company with its main office located in Dubai, UAE.
Tessella was originally established in 2011 as a Web development company. During the subsequent years, however, it grew up significantly both by expanding geographically, and increasing the scope of its expertise. We have added such activities, as consultancy services, Lenticular Printing, video editing services, full-scope branding, Telegram and Facebook bots development. We run multiple in-house and partner projects, such as Comingsoon.ae, Say.ae and Titanrings Shop. View full list of our services to learn more.
At the moment, Tessella has its main office in Dubai, with representatives in Russia, Ukraine and Uzbekistan, and we are open for opportunities to expand to other markets.
Our Vision
We define the word 'Design' as a process of finding an optimal solution to a clearly defined objective. Thus, we divide work on every project into 4 stages: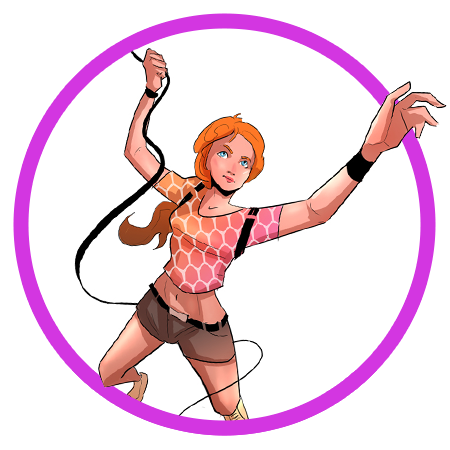 I. Define the Objective
We listen. Ask questions. Ask more questions. Get as much information as possible to identify, what is needed to accomplish the goals.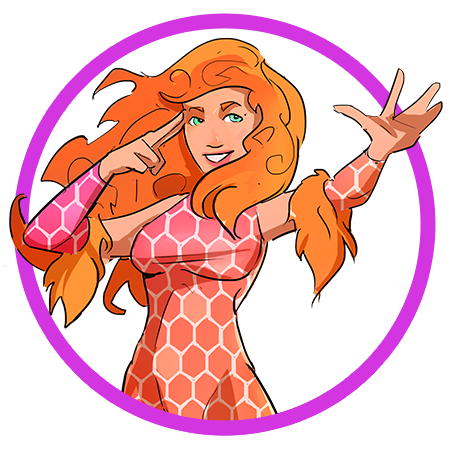 II. Brainstorm the Solution
Every project has it's own story, and every solution we create is unique in it's own way. Some elements can be reused, some cannot and should not.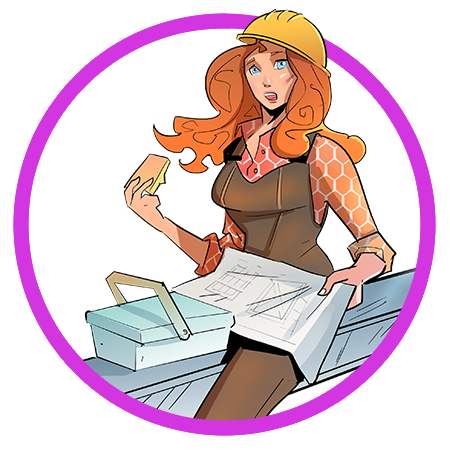 III. Develop and Present
We make sure that the final result works exactly how it suppose to, and does what it has to do.
IV. Evaluate and Support
We come back after some time, gather Client's feedback, statistical data, evaluate and suggest further improvements.
We love what we do. We love to design and create effective sales and marketing tools for our clients. We are up to any challenge.
Let`s Get Started!
We view our every project as something unique & tailor-made to meet all customer's needs. We care about what we produce, no matter what it is – a website, a logo design, lenticular artwork or a complete branding package.
Download our brochure to find out more, or contact us directly via email, WhatsApp or a direct phone call!