Tessella Production specialize in creating lenticular artworks of various sizes and purposes in Dubai, Abu Dhabi, and other Emirates.
Lenticular Printing with depth effect: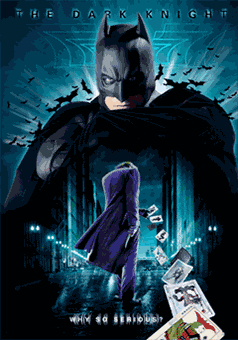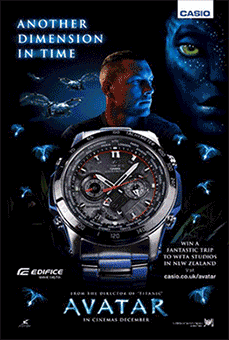 Best Lenticular Printing in Dubai
Lenticular printing is a technology that makes it possible to produce printed materials with various effects, like an illusion of depth, flipping images, or even short animations. These images change, rotate, or alter as they are viewed from different angles. A lenticular sheet is designed in such a way that viewer's eyes will see two different images at the same time, so a 3D effect will be rendered by viewer's brain.
Lenticular printing in Dubai is a great idea for creative advertising and promotion campaigns, with countless opportunities for imagination.
Promo Materials made with lenticular technology in Dubai are generally much more effective against traditional methods. Your target audience is much more likely to memorize an eye-catchy lenticular artwork, and your brand along with it.
Lenticular Printing with image flip effect: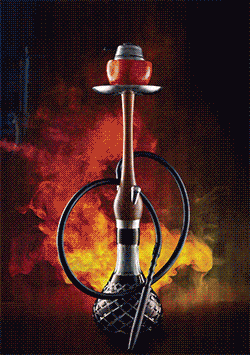 Some demonstration videos of past Lenticular Printing projects:
A single lenticular sheet is maximum 1 x 2 meters in size, but we can easily combine two and more sheets to produce bigger prints to fit your requirements. Possibilities are limitless!
You can request your lenticular printing order quote by calling +971 54 324 6294.
Alternatively, you can send your request using the Contact Form (link below).
Let`s Get Started!
We view our every project as something unique & tailor-made to meet all customer's needs. We care about what we produce, no matter what it is – a website, a logo design, lenticular artwork or a complete branding package.
Check out our portfolio to find out more, or contact us directly via email, WhatsApp or a direct phone call!