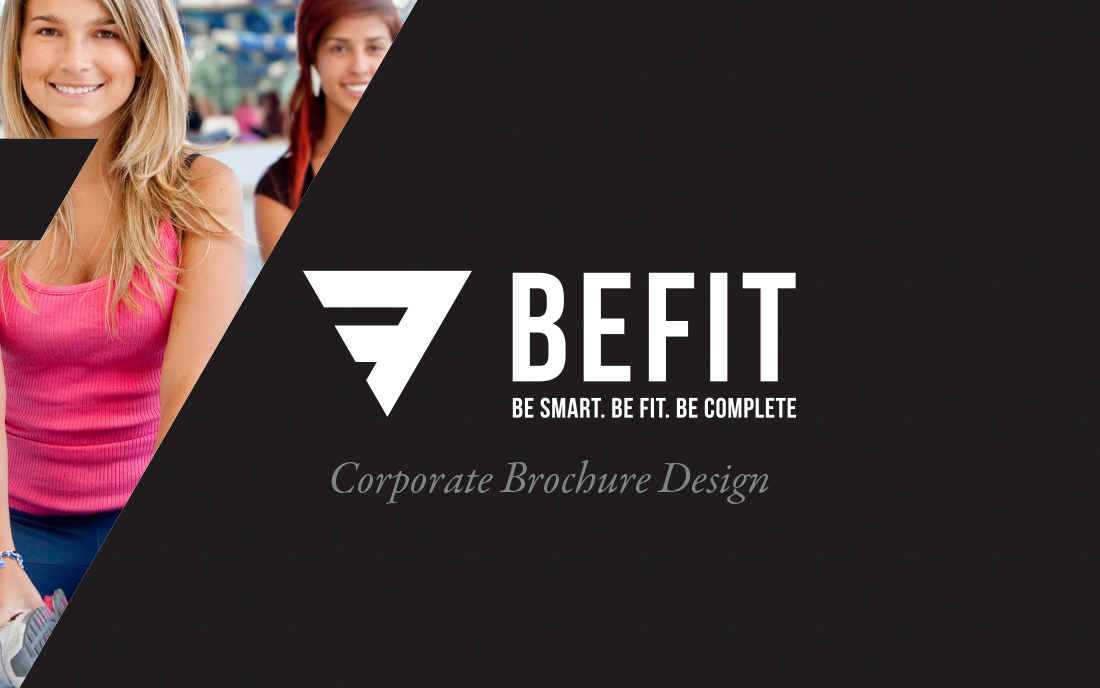 Tessella Design Studio created a corporate brochure for BeFit, a premium sports complex located in Tashkent, Uzbekistan.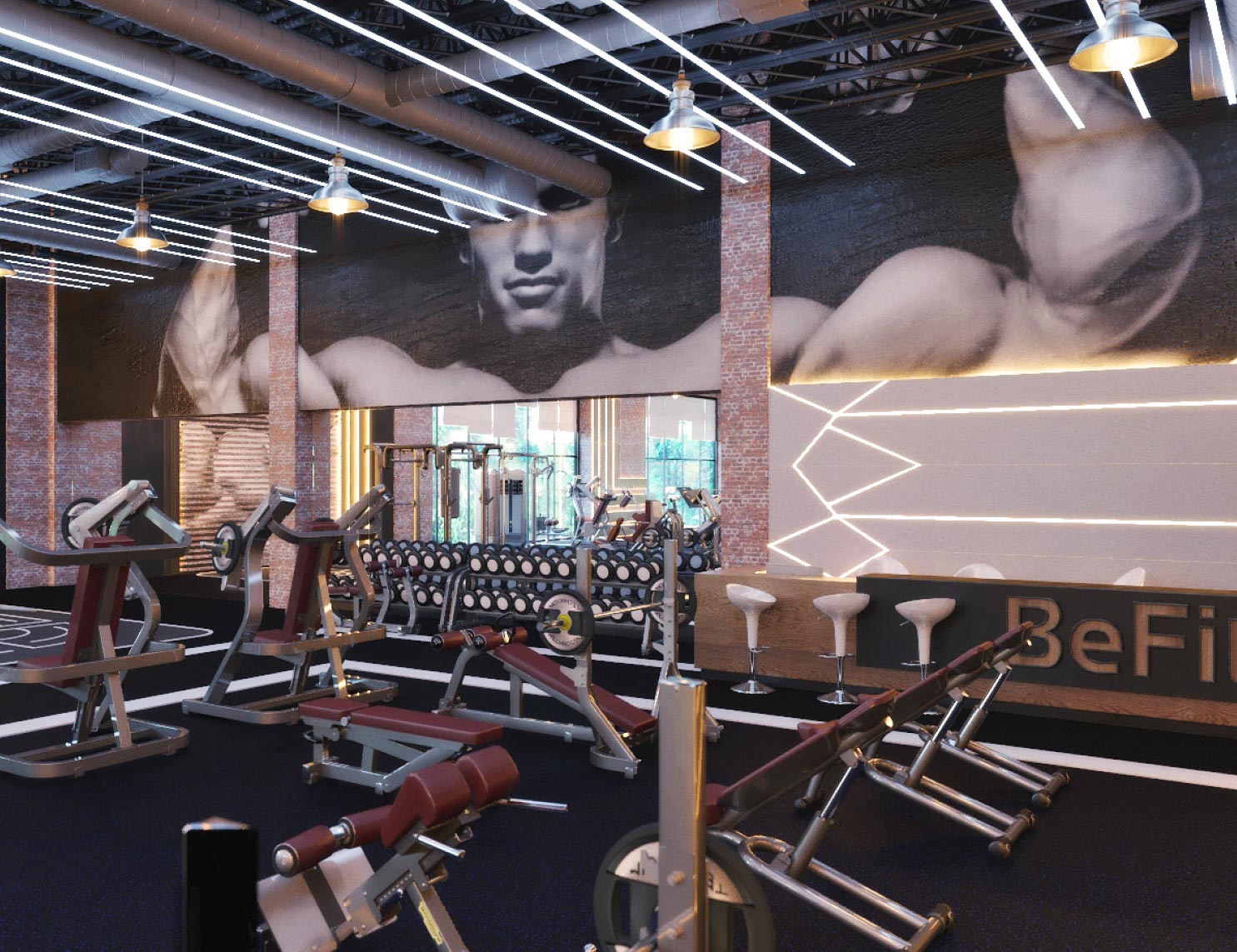 BeFit complex is a fundamentally new approach in fitness and spa industry, and a pioneer in Premium-class recreational service in Uzbekistan.
The brochure covers all sections of BeFit complex, like Gym, Thermal Complex, Pool, Spa, Functional Zone, Game Room and Children Area.
Every section was done using different color palette,  as per previously completed Corporate Identity for the same client.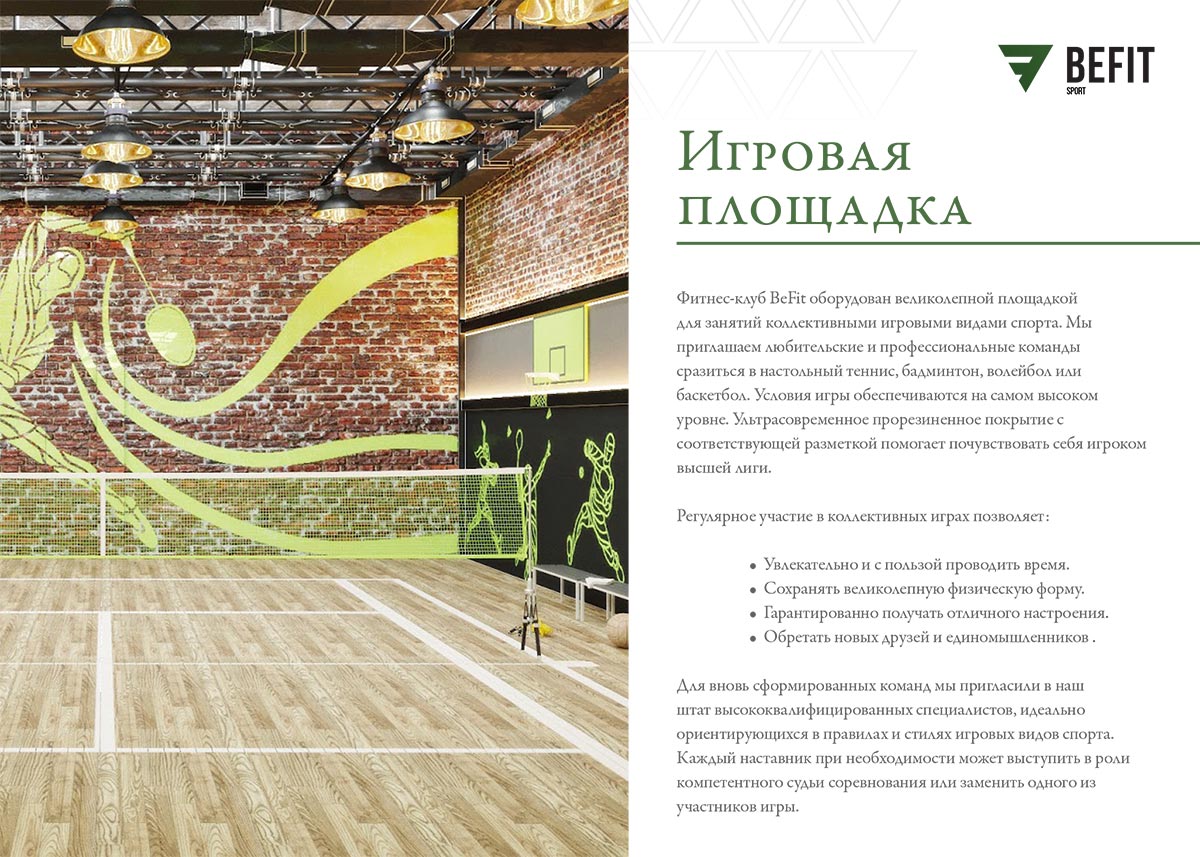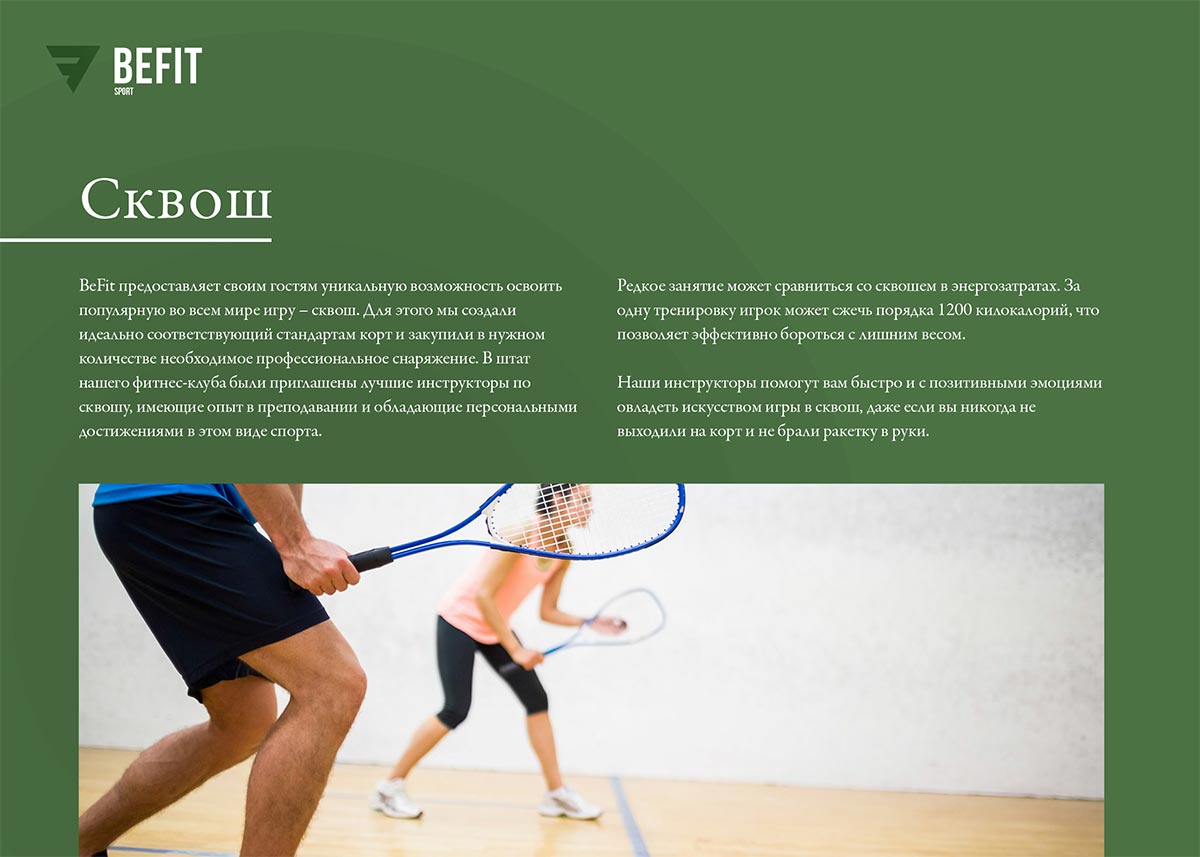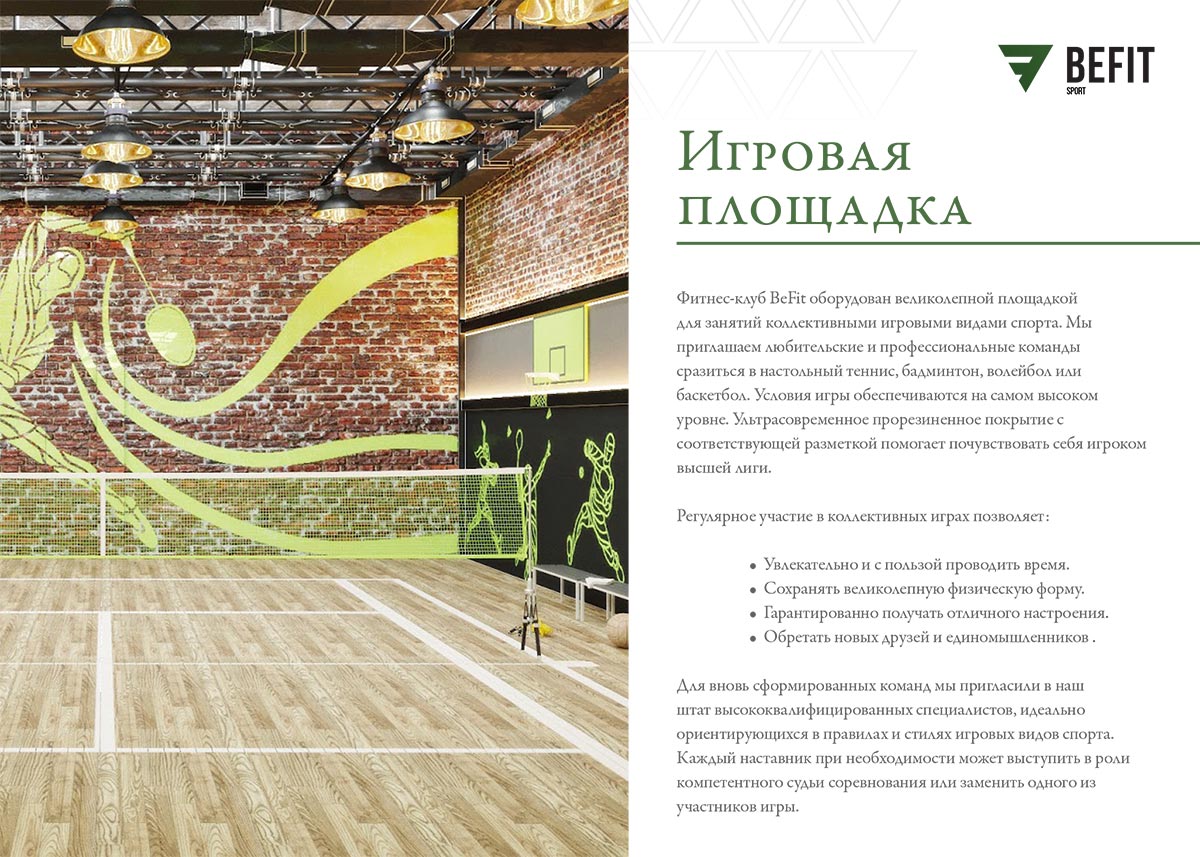 Let`s Get Started!
We view our every project as something unique & tailor-made to meet all customers needs. We care about what we create, no matter what it is – a website, a logo design, lenticular artwork or a complete branding package.
Check out our portfolio to find out more, or contact us directly via email, WhatsApp or a direct phone call!