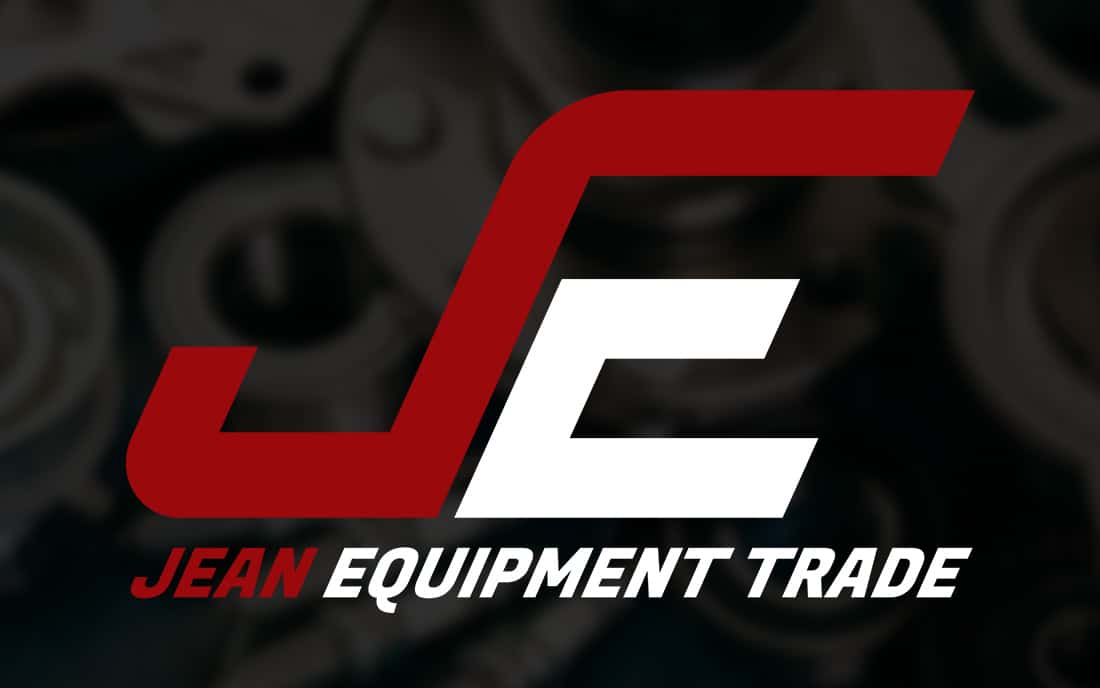 Tessella Studio created a logo for Jean Equipment Trade FZ-LLC, an industrial supplier of various equipment and raw materials.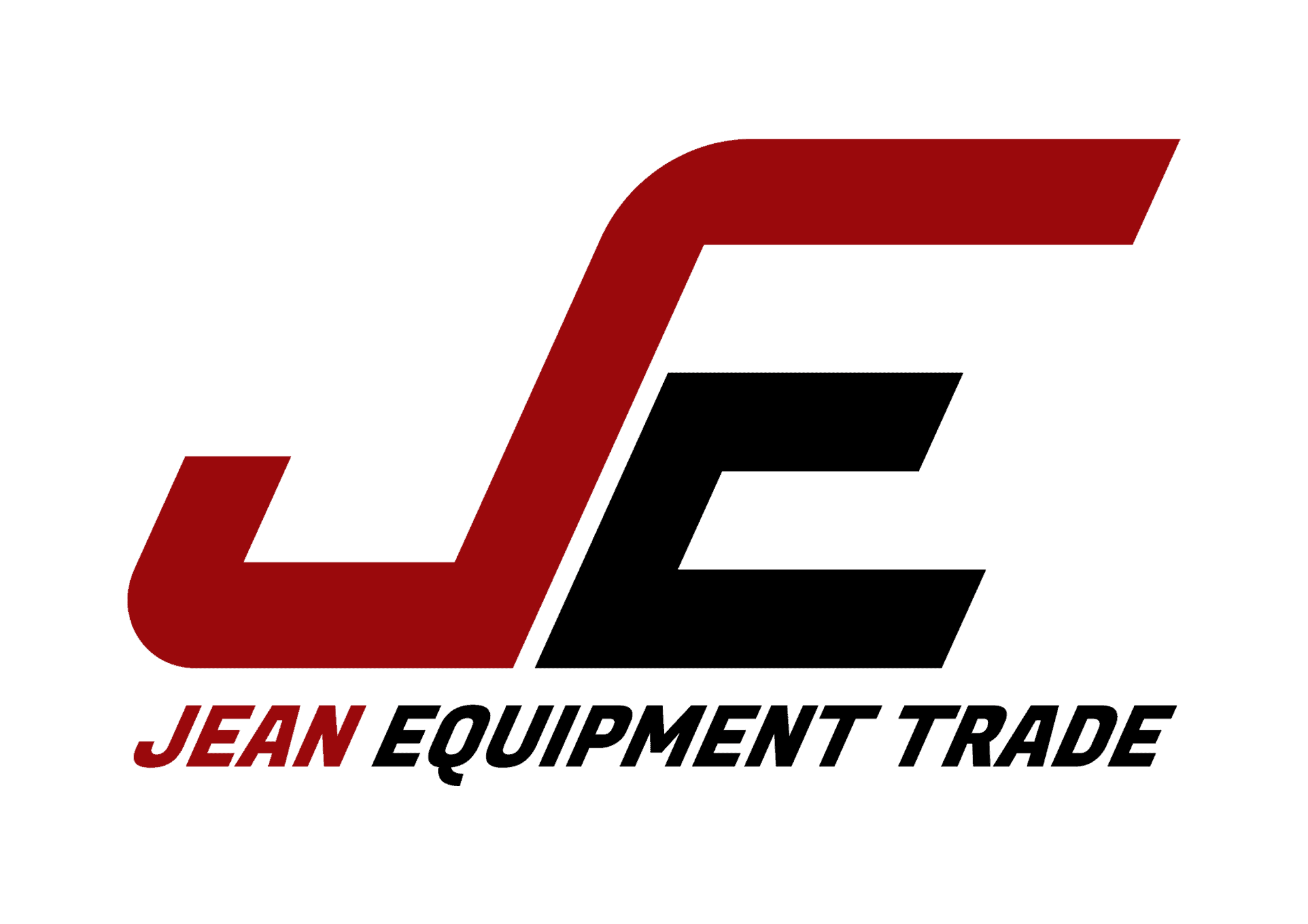 It came out as a dynamic and energetic logo in the form of a right-tilted pattern
of two elements similar in outline to the letters J and E.
Let`s Get Started!
We view our every project as something unique & tailor-made to meet all customer's needs. We care about what we produce, no matter what it is – a website, a logo design, lenticular artwork or a complete branding package.
Check out our portfolio to find out more, or contact us directly via email, WhatsApp or a direct phone call!