Tessella Studio created a logo for V CHARTER DWC, provider of bespoke air travel solutions.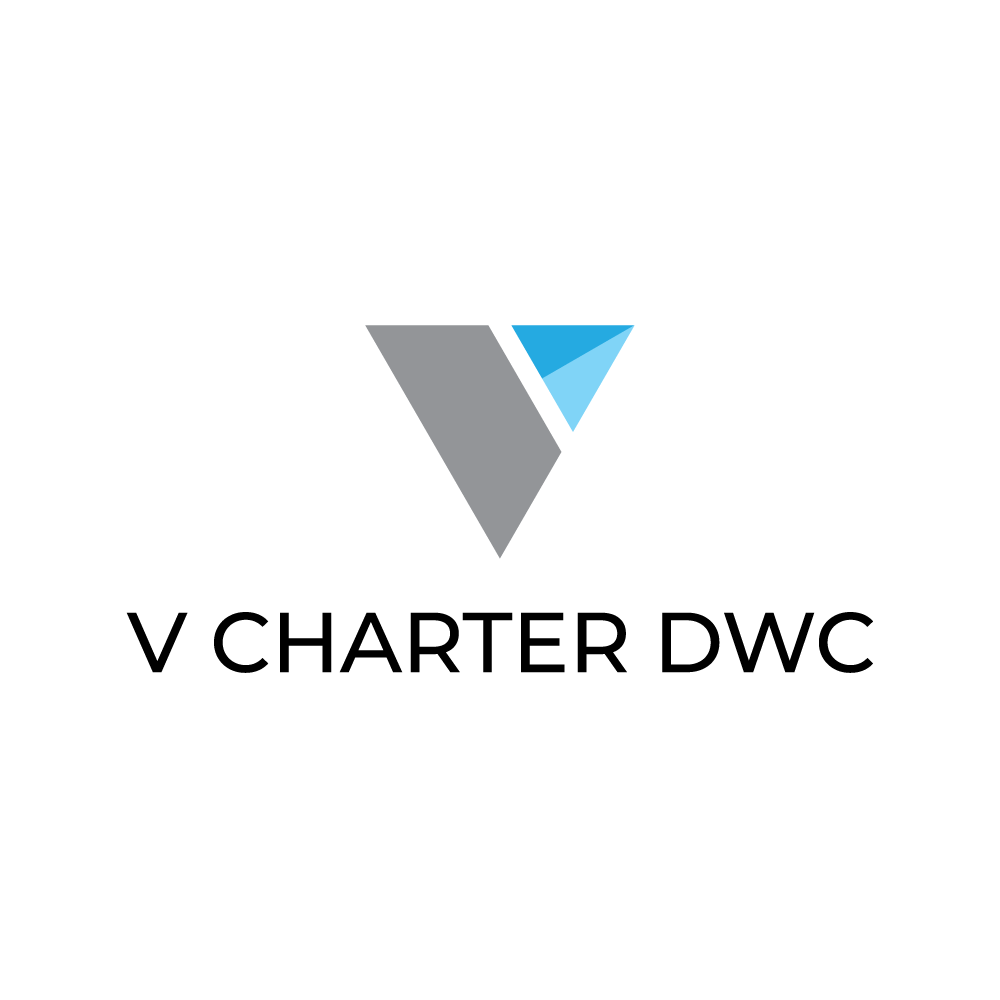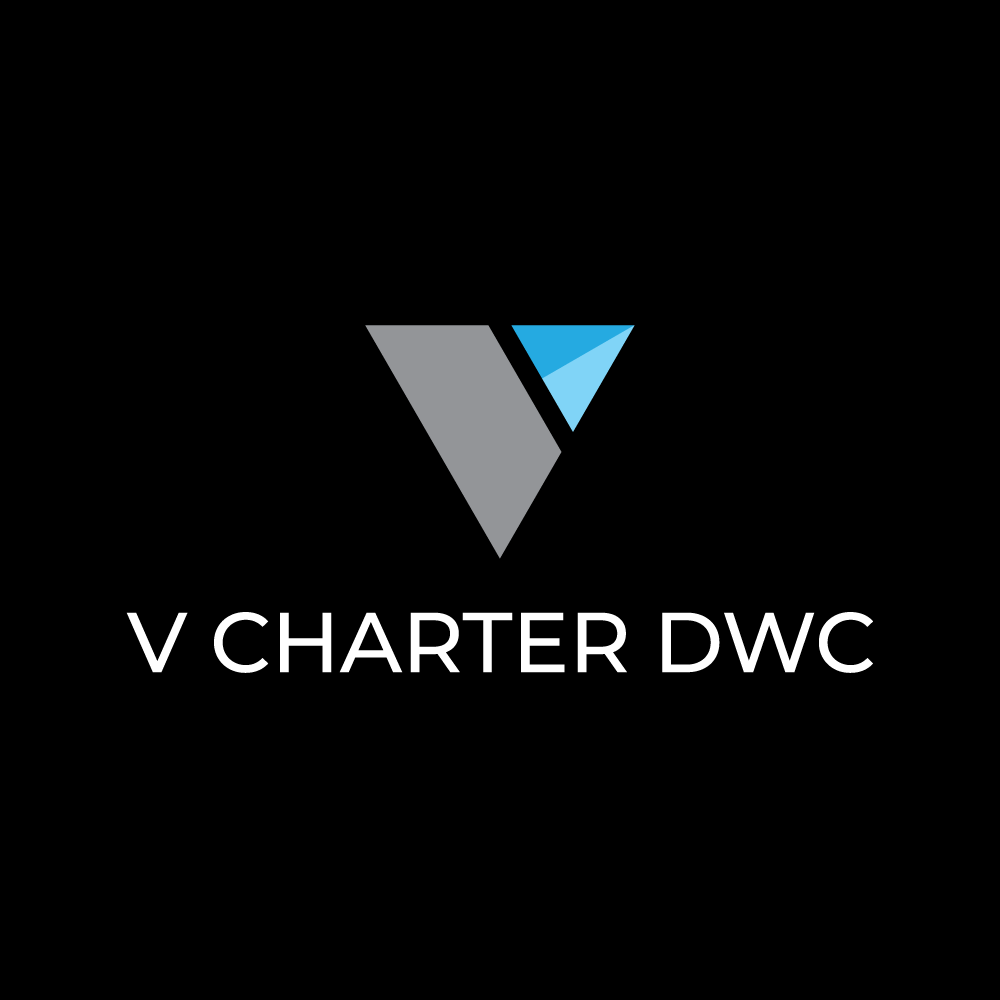 Final logo is a triangular symbol placed above the company title. The symbol is a stylized letter V. It also resembles an aircraft moving forward and pushing into the sound barrier to symbolize speed, achievement and mobility.
It is a simple, yet stylish symbol which can work by itself, without the title.

Let`s Get Started!
We view our every project as something unique & tailor-made to meet all customers needs. We care about what we create, no matter what it is – a website, a logo design, lenticular artwork or a complete branding package.
Check out our portfolio to find out more, or contact us directly via email, WhatsApp or a direct phone call!