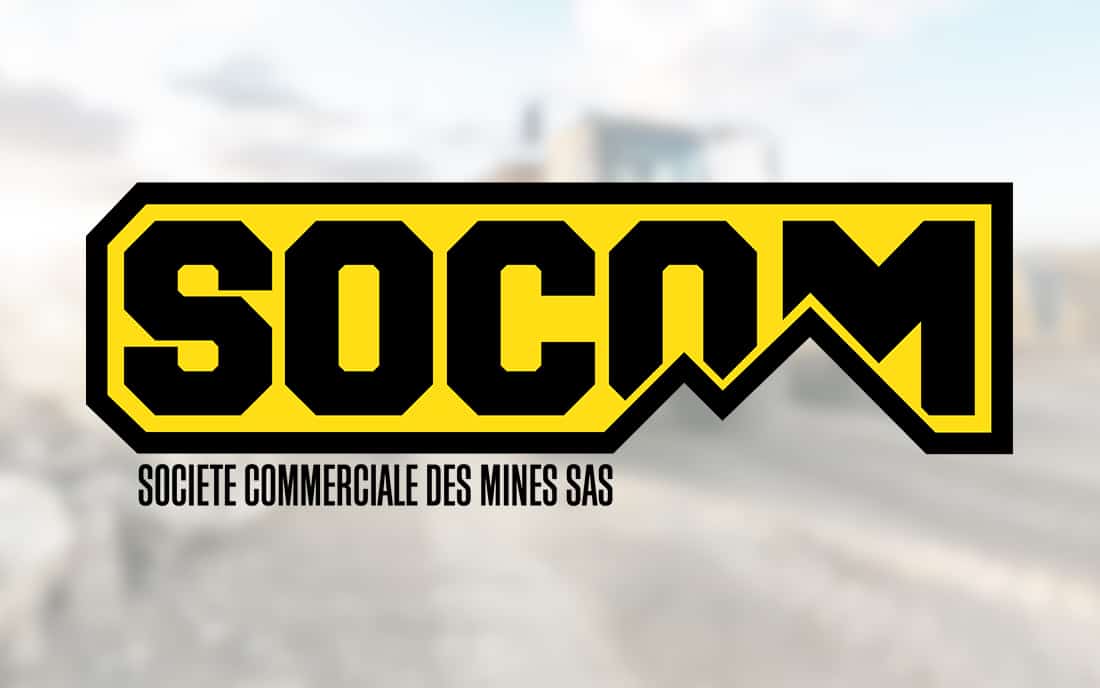 Tessella Studio created a logo for Societe Commerciale Des Mines SAS (SOCOM), an industrial supplier of various equipment and materials.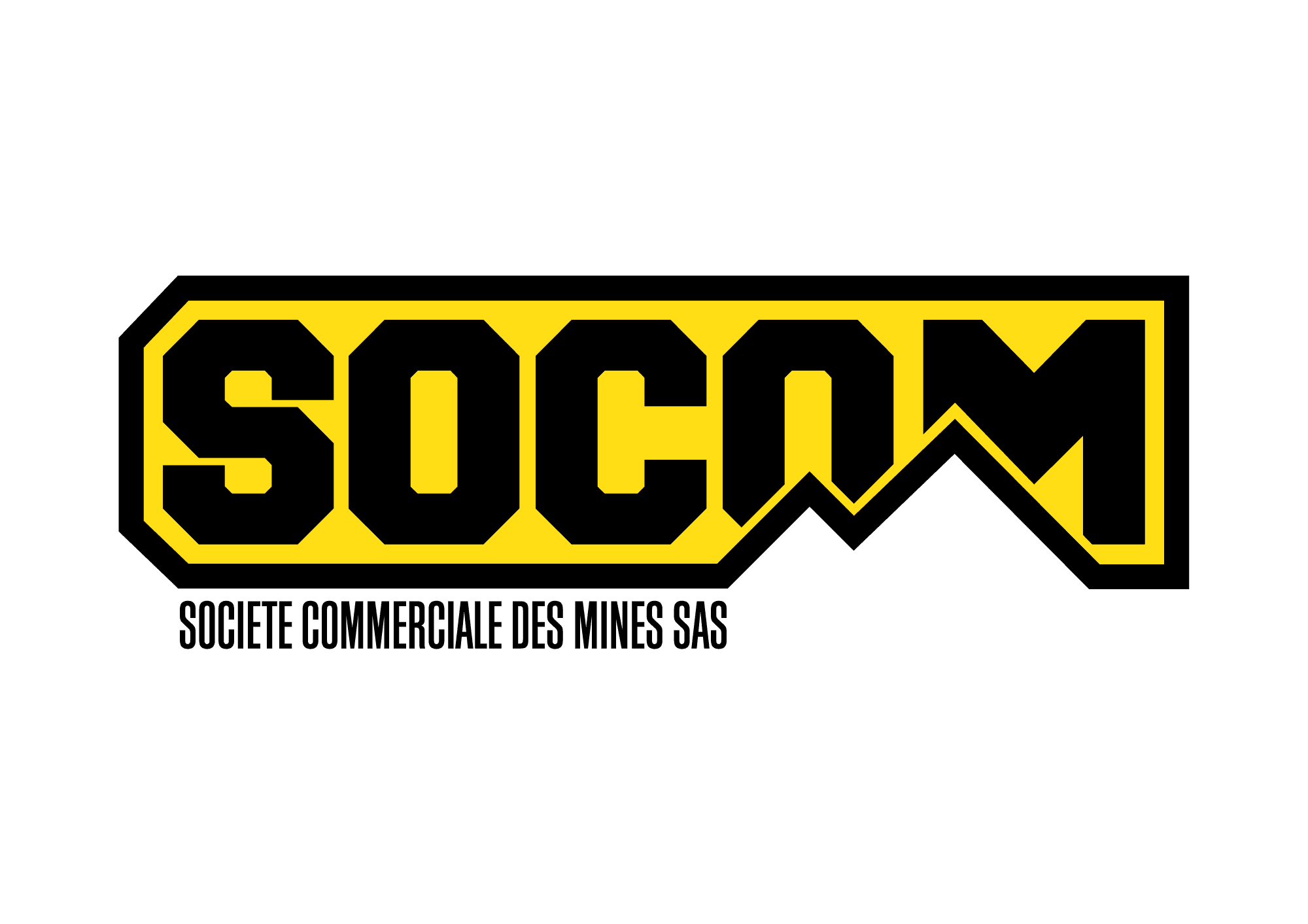 It came to be a solid industrial logo with the short name of the company as the main element, which is partially overlapped by a silhouette of two mountains. These mountains highlight the main activities of the company, which mostly involve supply of heavy equipment, its spare parts and components.
Let`s Get Started!
We view our every project as something unique & tailor-made to meet all customer's needs. We care about what we produce, no matter what it is – a website, a logo design, lenticular artwork or a complete branding package.
Check out our portfolio to find out more, or contact us directly via email, WhatsApp or a direct phone call!