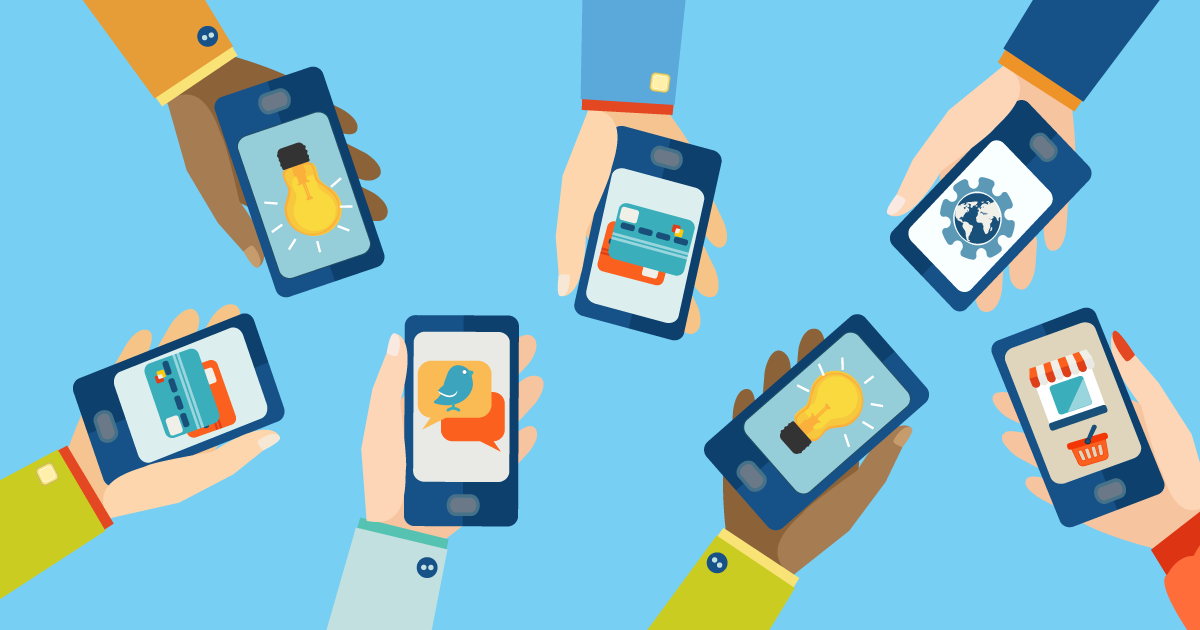 Google had recently announced in their blog that after a year and a half of careful experimentation and testing, they have started migrating sites that follow the best practices for mobile-first indexing.
Mobile-first indexing means that the mobile version of the page for indexing and ranking will be used, to better help Google users find what they're looking for.
Previously, crawling, indexing, and ranking systems have used the website's desktop version. This sometimes caused issues for mobile searchers when that version was vastly different from the mobile version.
Furthermore, Google have stated that only one index will still be used:
We continue to have one single index that we use for serving search results. We do not have a "mobile-first index" that's separate from our main index. Historically, the desktop version was indexed, but increasingly, we will be using the mobile versions of content.
Webmasters (Including here at Tessella Studio) are already getting notifications in the Google Search Console, informing that websites have already started to gradually migrate to mobile-first indexing. As Google stated, there will be a significant increase of crawl rate from the Smartphone Googlebot. Additionally, Google will show the mobile version of pages in Search results and Google cached pages.
Read full article in Google Blog.
Let`s Get Started!
We view our every project as something unique & tailor-made to meet all customers needs. We care about what we create, no matter what it is – a website, a logo design, lenticular artwork or a complete branding package.
Check out our portfolio to find out more, or contact us directly via email, WhatsApp or a direct phone call!