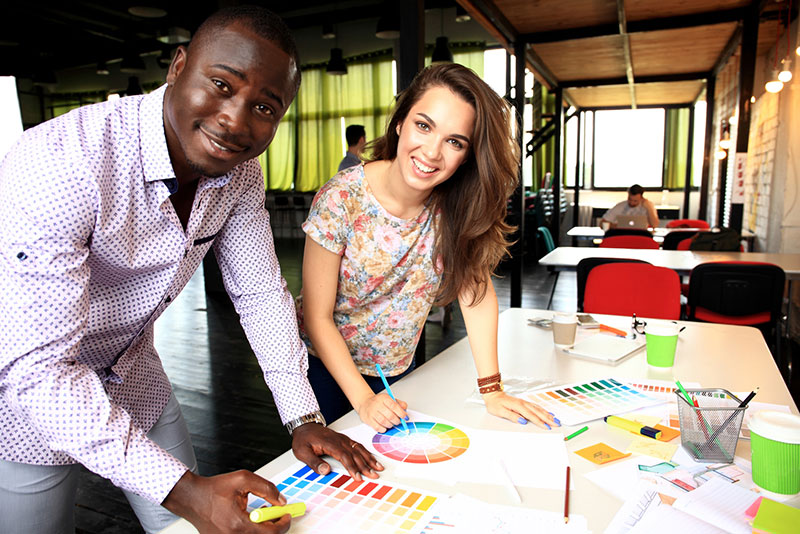 Are you a graphic or Web designer based in Dubai? Do you have a great idea about creating something beautiful and useful, but not sure, how to sell it? Need just а little push to make it a reality?
We are happy to help you finalize your concept and make it into a selling product!

Contact us now to begin!
Let`s Get Started!
We view our every project as something unique & tailor-made to meet all customers needs. We care about what we create, no matter what it is – a website, a logo design, lenticular artwork or a complete branding package.
Check out our portfolio to find out more, or contact us directly via email, WhatsApp or a direct phone call!