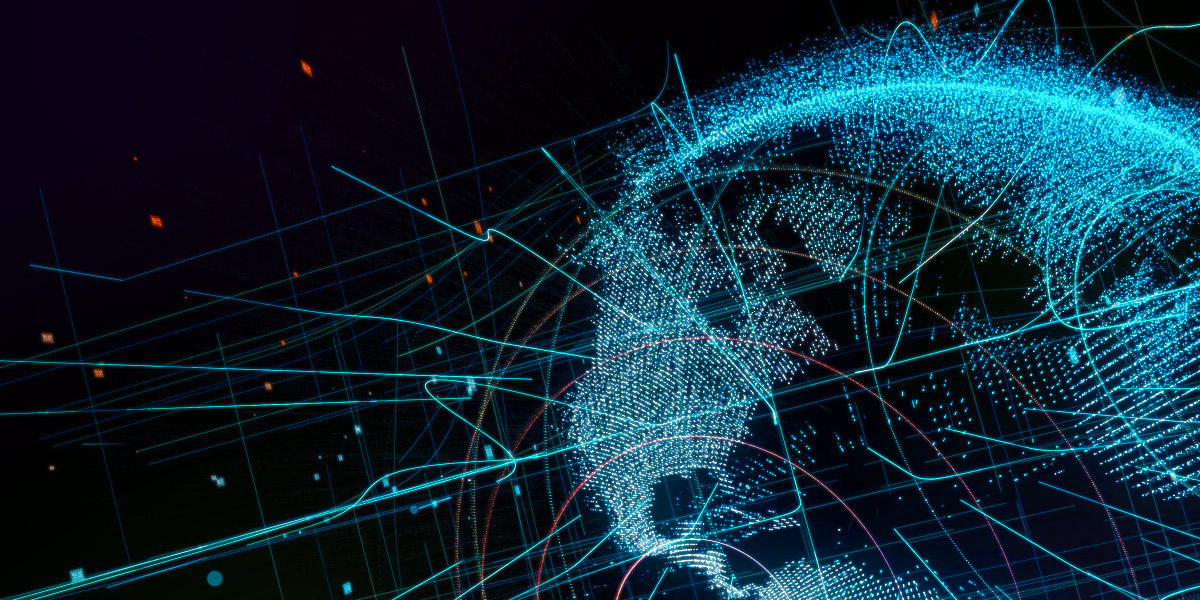 The 2020 coronavirus pandemic changed our lives in various aspects. It severely damaged many different industries, crippled global economy and affected international relations between whole countries.
Gladly, the consequences of global pandemic were not purely negative, as many people adapted to the changed reality and found ways to live with it. Facing new rules and limitations, they turned to creativity – and in many ways it eventually paid off.
One of the most significant and visible change was a major turn to everything online – business meetings went to Zoom, whole conferences started taking place in VR, and many products and serviced moved online for the first time. A number of large corporations revised their whole strategies, like Disney with its Disney+ streaming platform. People got used to stay home for long periods, and move as much of their lives online as possible – work, leisure, education, hobbies and socialization.
This unprecedented switch to Online opened the gate to new opportunities, limited only by creativity. Dynamic growth of online shopping and tighter competition brings in better quality of services, fresh new ideas and improved processes. This trend is expected to maintain its direction for a long time, and it is a good idea for all businesses, both startups and well established ones, to follow it.
Let`s Get Started!
We view our every project as something unique & tailor-made to meet all customers needs. We care about what we create, no matter what it is – a website, a logo design, lenticular artwork or a complete branding package.
Check out our portfolio to find out more, or contact us directly via email, WhatsApp or a direct phone call!