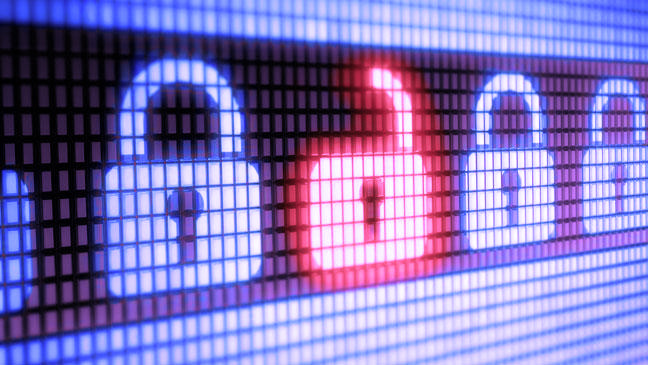 An article released by Google on September indicates that soon HTTP pages will become second-category citizens of the Web.
Quoting,
To help users browse the web safely, Chrome indicates connection security with an icon in the address bar. Historically, Chrome has not explicitly labelled HTTP connections as non-secure. Beginning in January 2017 (Chrome 56), we'll mark HTTP pages that collect passwords or credit cards as non-secure, as part of a long-term plan to mark all HTTP sites as non-secure.
There isn't much to add about it. Google strongly maintains it's position of rule-changer in the market, the one who either recognize new trends and utilize them early, or introduce new ones itself. The had changed the world numerous times in the past by introducing Gmail, Chrome, Android, killing off Flash technology, and many more. Well, it is time for another change, and we really can't say it's a bad one.
Using HTTPS is basically a backbone of secure Internet. It protects sensitive data as it travels across the global computer networks. HTTPS is essential for protecting websites, even if it doesn't handle sensitive data like user's personal info or credit cards. It provides privacy, critical security and data integrity for both your websites and your users' personal information. Thus, it's really not a bad idea to make secure connection a requirement. In the end, it will only make the Web a safer place.
Let`s Get Started!
We view our every project as something unique & tailor-made to meet all customers needs. We care about what we create, no matter what it is – a website, a logo design, lenticular artwork or a complete branding package.
Check out our portfolio to find out more, or contact us directly via email, WhatsApp or a direct phone call!