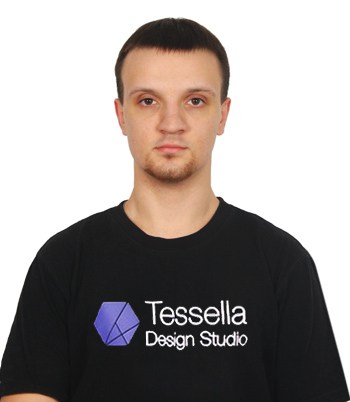 Frontend Developer
Victor is a frontend developer with more than 3 years experience with a deep knowledge in HTML5, CSS3, and JS. In his work, he uses a variety of tools, like SCSS, JQuery, Gulp and Bootstrap.
Furthermore, Victor is experienced in integrating frontend markup with WordPress CMS and MODx. In the past, he was working with C++ and Delphi applications, as well as POS systems on C#.
Let`s Get Started!
We view our every project as something unique & tailor-made to meet all customers needs. We care about what we create, no matter what it is – a website, a logo design, lenticular artwork or a complete branding package.
Check out our portfolio to find out more, or contact us directly via email, WhatsApp or a direct phone call!