Completed on 18.05.2018
Web Design
Involved in the project:
Maxim Najib - Project Manager, Technical Director
Nadia Najib - Managing Assistant

Rifat Hakimov

- Backend Developer, Frontend Developer

Timur Kayzer

- Backend Developer, QA Specialist
Order similar
Tessella Studio is a proud developer of a corporate portal for Global Service Solution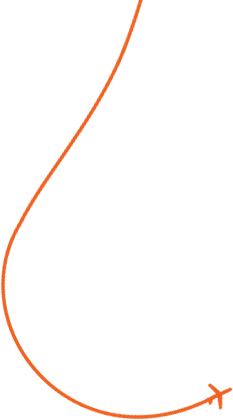 This project is a fully turn-key solution, which includes corporate news section, flight distance calculator, newsletter subscription functionality, and even an integrated payment gateway for the Company's services.
About the Company
Global Service Solution established its operations in November 2010. A true passion for aviation and a desire to have a global reach were major forces in driving the formation of the company.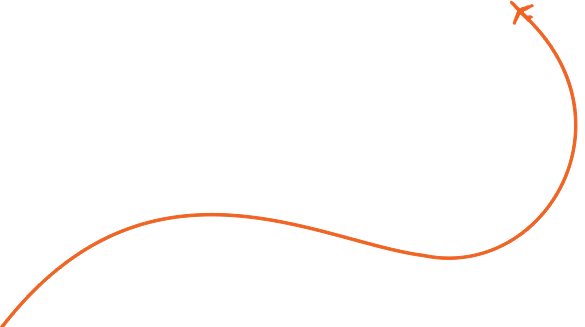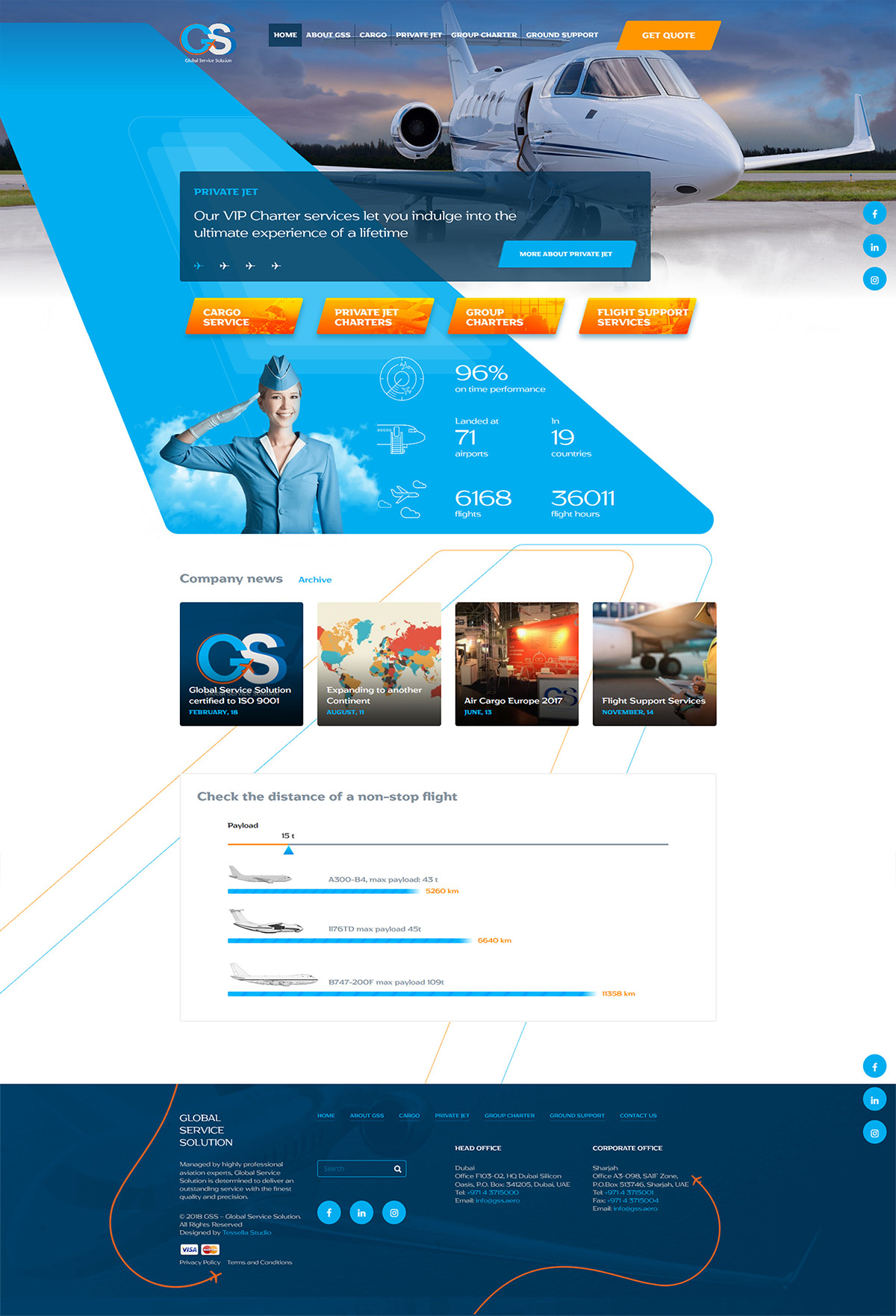 Let`s Get Started!
We view our every project as something unique & tailor-made to meet all customer's needs. We care about what we produce, no matter what it is – a website, a logo design, lenticular artwork or a complete branding package.
Check out our portfolio to find out more, or contact us directly via email, WhatsApp or a direct phone call!